The Scottish Chamber Orchestra needs you to Ring and Record Scotlands Church Bells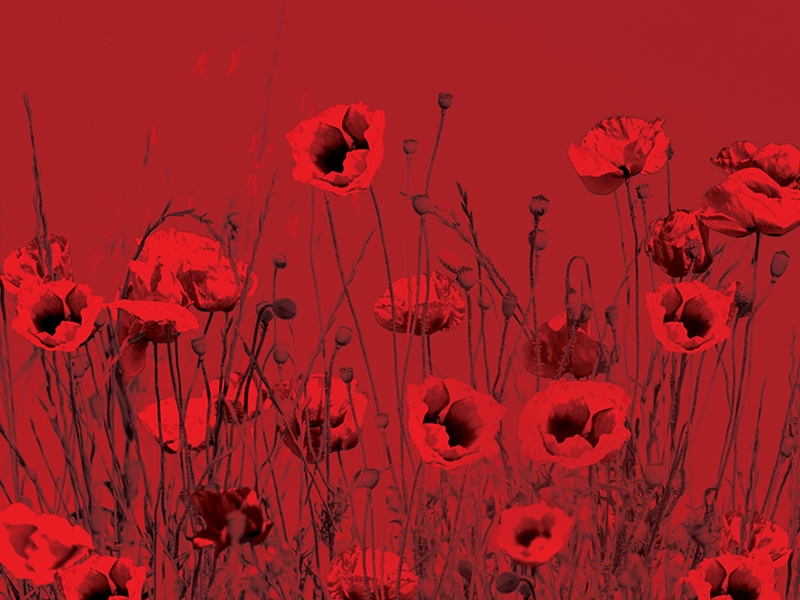 Scottish composer Martin Suckling is on a mission to collect as many sound samples of bells from across Scotland as possible.
• The Scottish Chamber Orchestra Needs You… to ring and record Scotland's Church Bells!
• Scottish Composer Martin Suckling creates a new ringing soundscape to mark the centenary of Armistice

Scottish composer Martin Suckling is on a mission to collect as many sound samples of bells from across Scotland as possible.

These will be transformed into a new piece of music called "Meditation", to be premiered by the Scottish Chamber Orchestra, marking the centenary of Armistice in November 2018. The bell samples form a live electronic tapestry of sound to surround the audience.

Martin, together with the Scottish Chamber Orchestra, plans a series of workshops with schools and community groups, enabling musicians of all ages and ability to work with the bell samples and to create their own musical responses to the legacy of war and the feelings of commemoration, love and loss Armistice brings.

Those who participate in gathering the bell sounds can be listed as contributors. Many local groups including bell ringers, scouts, guides, rotary clubs, community groups, and school pupils are keen to get involved.

"We are looking for all sorts of people from right across the mainland, Highlands and Islands to submit their recordings of their local church bell. Each bell sounds different depending on how it is made, where it is situated and how they are played, and I want to capture as many of the unique sounds as physically possible to make this a truly national project. It's really easy – all you need to is be near your local bells when they are ringing, and record the sound on your mobile phone," explains Martin Suckling.

Full details of how to get involved and how to submit your recordings are available on www.armisticebells.com.

This project is kindly supported by the University of York and the Leverhulme Trust.

Last Updated: 14 November 2017 16:46
Latest Local News
Sponsored Links
Popular Events
Immerse Productions are inviting people to take part in their first theatrical attraction, "Year Zero" at The Biscuit Factory from 12th-16th June.
Experience the unforgettable journey of War Horse, coming to the Festival Theatre in April 2018.
Changeworks: Come and join us for a free Sunday lunch! We want to feed 1000 people food that would have otherwise gone to waste by turning it into a delicious feast for all.
Historic Environment Scotland - Hear the thunder of hooves and the clashing of lances at our annual jousting tournament in Linlithgow.
Experience Edinburgh's original Farmers' Market, The only market in Edinburgh where the farm really meets the city.
Popular Edinburgh Tours
Browse all Edinburgh Tours »
Advertise With Us